January 7, 2022
Any parents want their kids to love eating fruits. This is because fruits are rich in vitamins and nutrition that can support kids' development and growth.
[…]
January 7, 2022
Indonesia is well off with its biodiversity especially its tropical fruit goodness. Exotic fruits are easy to find in the country throughout the year. As months
[…]
December 20, 2021
Good morning! Having a great, positive outlook for the day always starts with a fulfilling and heartwarming breakfast, don't you agree? It's easy to get super
[…]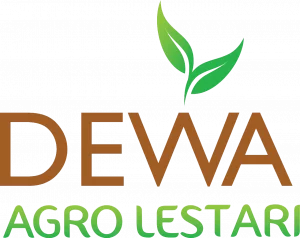 theagrifresh.id, under the company CV. Dewa Agro Lestari is a fresh fruit export company from Indonesia. Founded in 2017, we aspire to bring the best production of Indonesian exotic fruits to the world. We strive to distribute our high-quality products from the best growers to the customer. We always work with our growers to harvest the best products ready to export to arrive at your table.